Powerful Voices Series: Economic Outlook for Local Governments
Powerful Voices Series: Economic Outlook for Local Governments
Tuesday, October 20, 2020 (3:00 PM - 4:00 PM) (CDT)
Description

The OP Chamber's Powerful Voices Series is a 4-part series virtual program on relevant topics featuring guest speakers or panel of experts on topics that impact business. Join by Zoom for informational programs that offer interaction with the speakers.
The second program of the series is the Economic Outlook for Local Governments and will feature a panel including: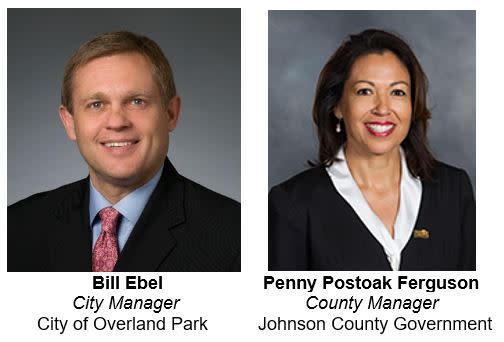 The guest panelists will discuss the short-term impacts of COVID and the economic outlook for the future as it relates to local and state government. Chamber President/CEO Tracey Osborne Oltjen will facilitate the panel discussion and Q&A portion.
We encourage you to pre-submit any questions you may have for our panelists while completing the registration form; we will try to get to as many questions as possible during the Q&A portion.
Registration deadline is October 19 or when attendance has reached max capacity.
Thank you to our series sponsor:
Sponsors
Powerful Voices Series Sponsor
UnitedHealthcare
Pricing
Chamber Members: Free
Non-Chamber Members: $10 per individual
Virtual Event via Zoom

Categories
General Membership Events